Before delivery
We know that you want to receive your order as fast as possible and prepare for the reception of the packages. That is why we will keep you informed at every stage of the preparation of your order.
A production estimate is available for all our items on the product page. Once you have placed your order, you will receive a confirmation email from us. Then, a week before the planned production date, we will contact you to choose the most convenient date for delivery. Deliveries are typically made Monday through Friday.
Our furniture is delivered by courier companies with years of experience in delivering this type of large parcels. Once we have handed your order to the transport company, the carrier will contact you directly to reconfirm the selected date. You will also receive a tracking number so that you can check the status of your shipment or contact the carrier to make any changes to your delivery date (if it would be still possible).
If there is any problem with your delivery date or you would like to change your delivery address, please contact our customer service urgently. We will do our best to help you.
However, we would like to point out that it is not possible to change the delivery address if the order has been handed over to the carrier from our warehouse.
Delivery
In our shop we have two delivery methods available:
Small Parcel

(used for deco cushions, poufs)

Large Parcel

Doorstep (corner sofas, sofas, beds)
Please note that regardless of the size of the package, delivery in our shop is FREE!
Small Parcel
Orders weighing less than 30 kg are sent by DPD or GLS courier. Thanks to the tracking number, you can track the status of the package and make changes to the delivery date accordingly (applies to GLS courier deliveries). Deliveries are made from Monday to Friday.
Large Parcel
Delivery is made by a carrier company that specialises in the transport of large items. The company delivering your order will contact you to confirm the delivery date previously agreed with us and will send you a tracking number directly so that you can check the status of your delivery. Parcels will be delivered to your door/front door of your apartment building. Standard delivery does not include the service of lifting, unpacking and removal of packaging from our products.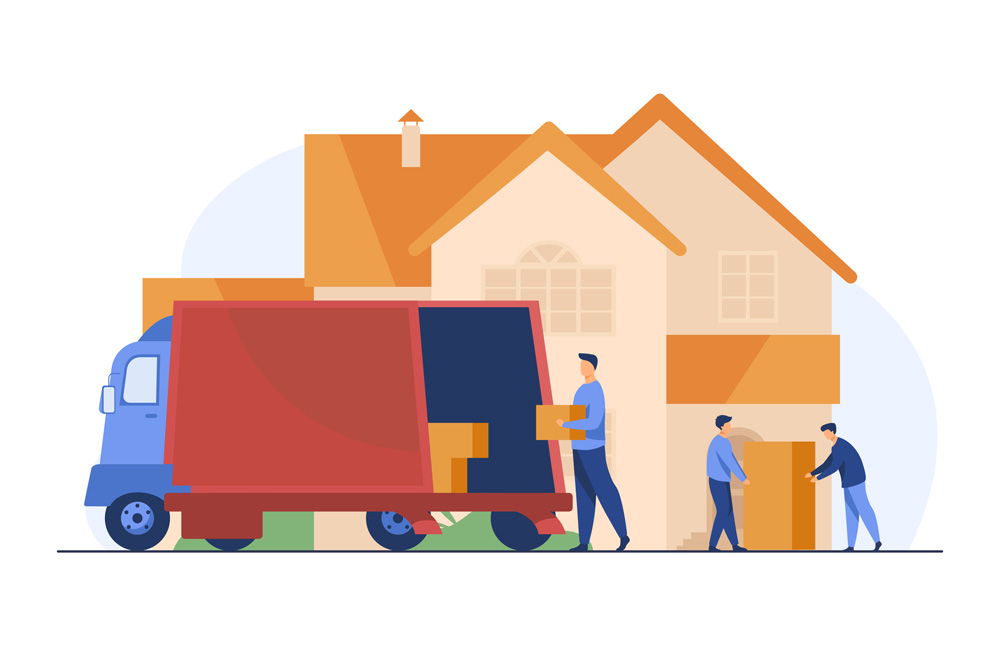 If you notice damage to the parcel on delivery, please contact our customer service and make sure that the relevant comment is made on the delivery note. This will allow us to investigate the matter properly and discuss it with the carrier. Please retain any packaging until you have inspected your item and are 100% happy with it.
Delivery - Countries
The products purchased at our shop are delivered to the following countries:
    ▸ Andorra,
    ▸ Austria,
    ▸ Bosnia & Herzegovina,
    ▸ Bulgaria,
    ▸ Croatia,
    ▸ Czech Republic,
    ▸ Denmark,
    ▸ Estonia,
    ▸ Finland,
    ▸ Germany,
    ▸ Greece,
    ▸ Hungary,
    ▸ Italy,
    ▸ Latvia,
    ▸ Lichtenstein,
    ▸ Lithuania,
    ▸ Montenegro;
    ▸ Netherlands,
    ▸ Norway,
    ▸ Portugal,
    ▸ Romania,
    ▸ Serbia,
    ▸ Slovakia,
    ▸ Slovenia,
    ▸ Spain,
    ▸ Sweden,
    ▸ Vatican City.